Dr Vincent Newton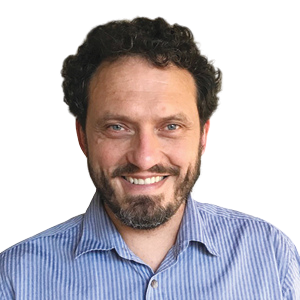 Dr Vincent Newton
BSc, MBChB, FRACP
Dr Newton is a Medical Oncologist with a special interest in gynaecological and genitourinary cancers including renal and prostate cancer and also has experience in treating gastrointestinal and lung cancer.
Vince graduated from the University of Auckland with a BSc then undertook his medical degree at the University of Otago graduating in 2001. He worked in Auckland hospital in a range of areas including cardiology and geriatrics then completed his specialist training in Medical Oncology, becoming a Fellow of the Royal Australasian College of Physicians in 2014.
He currently also works as a Medical Oncologist in Whangarei at the Jim Carney Centre. He is actively involved in quality initiatives in cancer services and is dedicated to improving health services for Northland patients.
He provides an holistic, patient-centered approach, treating every patient with dignity and respect and aims to restore hope and health combining up-to-date evidence-based practice with individualised one-on-one care.
When not working Vince enjoys the lifestyle opportunities Northland offers including tramping and fishing with his family.