Dr Osama Salih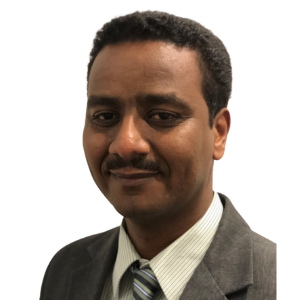 Dr Osama Salih
MBBS, DTM&H, FRACP
Dr Osama Salih is a medical oncologist with special interest in gastrointestinal, colorectal and head & neck cancers.
In his early years of training, 2004 to 2008, Osama worked for the National Health Service (NHS) in the UK before moving to settle in New Zealand in February 2008. He has worked in a number of hospitals in New Zealand before completing his medical oncology training at Auckland City Hospital and gaining the Fellowship of the Royal Australasian College of Physicians (FRACP) in 2015. Following his FRACP qualification, Osama spent a year in Australia working as an Oncology Clinical Research Fellow for the Mater Hospitals as well as a clinical lecturer for Faculty of Medicine, University of Queensland. The focus of his fellowship was on gynaecological and breast malignancies but also encompassed other types of cancer such as GI, prostate and lung cancer. The fellowship was a combination of clinical work and research. The research activities included assessment and management of patients involved in small phase I to large phase III national and international clinical trials.
When back to New Zealand, Osama worked as a medical oncologist for Waikato Hospital before he accepted a full-time position at Auckland City Hospital in 2018.
Throughout his work he has been involved in a number of researches as well as teaching and training in oncology. During his oncology training, Osama was selected for the finalists of New Zealand Royal Australasian College of Physicians (RACP) Trainee Research Award.
Osama's focus is sharing management plan decisions with patients through providing comprehensive information about evidence-based treatment.