Dr Naera Waters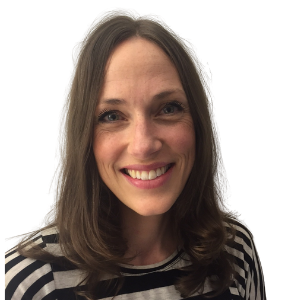 Dr Naera Waters
MBChB, FRACP
Dr Naera Waters has trained as a generalist oncologist but has a special interest in the management and treatment of breast cancer.
Naera graduated from the University of Auckland Medical School in 2005 and trained in Medical Oncology at Auckland Hospital. In 2014 she presented research at the American Society of Clinical Oncology Annual Scientific meeting on the validity of staging radiology in early breast cancer. She became a Fellow of the Royal Australasian College of Physicians in 2016 and has subsequently commenced work as a specialist.
Naera brings to her work compassion, empathy, attention to detail and a strong focus on patient and family centred care. She also has interests in palliative care and symptom management, having spent time working in this area during her training.
Naera plans to undertake a research based fellowship with the New Zealand Breast Cancer Foundation in the near future as well as focussing on bringing up a young family.
Naera welcomes breast cancer referrals.