Dr Michelle Wilson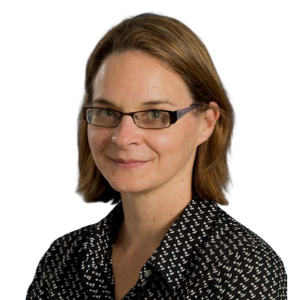 Dr Michelle Wilson
MBChB, FRACP, MD
Michelle Wilson is a Medical Oncologist specialising in gynaecological malignancies, sarcomas, and translational research.
Michelle received her FRACP specialist qualification in 2013 after completing her training in Auckland. Following this she spent two years undertaking research at the world-renowned Princess Margaret Cancer Centre in Toronto, Canada. During her time in Canada, Michelle worked with their Drug Development Team with a focus on gynaecological cancers, sarcoma and translating new treatments to better outcomes.
Since her return in 2015, Michelle has been treating women with gynaecological cancers at Auckland Hospital. Michelle is also the Service Clinical Director for Cancer and Blood Research. Her research focus is geared towards early phase translational studies, the relevance of genetic testing in oncology and clinical trials design. She was awarded a post graduate Doctor of Medicine from the University of Auckland for her work on the challenges facing clinical trial design in oncology.
Michelle is the New Zealand Board representative on the Australia New Zealand Gynae-Oncology Group (ANZGOG), an active member of their Research Advisory Committee and Deputy Chair of their Ovarian Tumour Working Group. She is actively involved with the international Gynaecologic Cancer Intergroup (GCIG) and locally with the New Zealand Gynaecological Cancer Group (NZGCG). She is principal investigator of numerous gynaecological cancer clinical trials from Phase I to III. She has published in major peer-reviewed journals.
Michelle prides herself on clear communication, empathy and an attention to detail in order to provide evidence-based patient-centred care.