Dr Lisa Dawson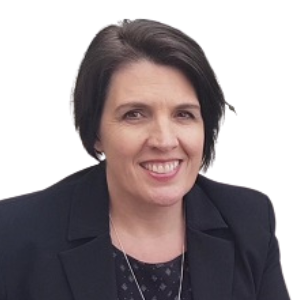 Dr Lisa Dawson
BSc, MBBS, FRACP
Dr Dawson is a general Medical Oncologist working in Northland with a special interest in breast cancer, GU and melanoma.
Lisa graduated from St. Georges Medical School London in 1994 with a BSc(Hon) and MB BS.
She moved to NZ in 1995 with her NZ born husband. She then went on to train in internal medicine gaining entrance to the Royal Australasian College of Medicine in 2010.
After advanced training in Medical Oncology she took up a position as Medical Oncologist and Clinical Director of the Cancer and Blood services in Whangarei. In 2015 the department won an excellence award for the development of their model of care.
She believes in carefully assessing all the issues that a patient and family face before implementing a personalised management plan.
Lisa is married with 6 children. Her family enjoy spending their spare time sailing.