Dr Jonathan Davis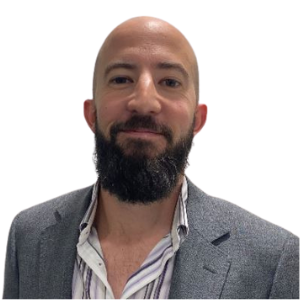 Dr Jonathan Davis
BM, FRACP
Dr Jonathan Davis is a general Medical Oncologist with a special interest in lymphoma, brain, lung, gynaecological, skin, prostate and gastrointestinal cancers.
Jonathan graduated from Southampton University (UK) in 2007 and spent a few years working in the UK before emigrating to New Zealand. He has worked throughout New Zealand and commenced his Oncology specialist training in Christchurch before moving to Tauranga to complete it. He works both in private and public and has particular interest in teaching our oncology specialists in training.
Dr Davis has worked as an investigator on many international clinic trials both here in Tauranga and Christchurch.
Jonathan likes to offer patients an honest opinion driven by the data but guided by the patients goals and wishes.
Outside of work Jonathan can be found running, climbing or wrangling with his tamariki.