Dr Joanna Jones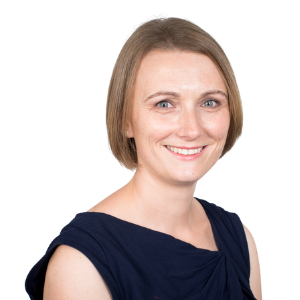 Dr Joanna Jones
BHB, MBChB, Clin Dip Pall Med, FRACP
Dr Joanna Jones is a Medical Oncologist with a special interest in Breast and Gynaecological cancers.
Joanna graduated from the University of Auckland Medical School in 2005. In 2009 she completed a Clinical Diploma of Palliative Medicine and became a Fellow of the Royal Australasian College of Physicians in 2013.
After graduation Joanna worked in Auckland before moving to Australia to complete her specialist training in medical oncology. She trained at many of the large tertiary and regional centres in South East Queensland including Royal Brisbane Hospital, Princess Alexandra Hospital and Mater Adult Hospital. In 2012 she was awarded a fellowship to attend the ACORD protocol development workshop. Her research focussed on symptom management for advanced gynaecological cancers.
In 2014, Joanna returned to New Zealand with her husband and young family to take up a position as Medical Oncologist at Tauranga Hospital.
Joanna combines clear communication and a patient focussed approach to care. Compassion, empathy and attention to symptom management are all integral parts of Joanna's approach.