Dr Fritha Hanning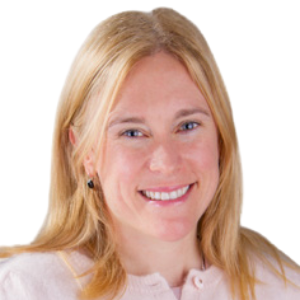 Dr Fritha Hanning
MBChB, MRCP, FRACP
Dr Hanning treats patients with a number of different cancers but her main focus is genitourinary cancer.
Dr Hanning is a graduate of the University of Auckland School of Medicine, having previously studied at Otago University. During her advanced training she worked in the United Kingdom at the Royal London and St Bartholomew's hospitals, the Royal Free Hospital London, and at Cancer Research UK in Oxford. While in the United Kingdom she completed a certificate in palliative care and symptom management from the University of Wales.
Fritha works at Auckland Hospital where she is the service clinical director for the Medical Oncology Unit and is a convener and initiator of the Genitourinary Special Interest Group for New Zealand. She is a key contributor to on-going scientific research in genitourinary cancer, with involvement in current trials and as a New Zealand representative on the Australia New Zealand Urogenital and Prostate Cancer scientific committee.
Fritha is committed to carefully considering all the issues that face a person and their family as they go through a diagnosis of cancer and their treatment plan. While she has a strong scientific background, communication and empathy are an important part of Fritha's care.
Fritha is the mother of three children, and is a keen gardener and crossfitter.
In this episode of Canopy TV: The impact of prostate cancer on men's health, sexuality and wellbeing, Dr Hanning adds her professional perspective.