Dr Reuben Broom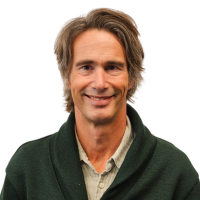 Dr Reuben Broom
BHB, MBChB, FRACP
Reuben is a Medical Oncologist specialising in breast cancer.
He graduated from the University of Auckland School of Medicine in 1999 and became a Fellow of the Royal Australasian College of Physicians in 2006.
Between 2006 and 2008 he completed a clinical research fellowship at Princess Margaret Hospital in Toronto, Canada where he focused on breast and renal malignancies.
Reuben returned to New Zealand in 2008 and began working as a consultant at Auckland City and North Shore Hospitals. He is also an honorary senior clinical lecturer in oncology at the University of Auckland.
Reuben is an active researcher in breast cancer. He is an investigator on multiple phase II and III clinical trials.
Although Reuben is very much engaged with the biology of cancer and drug development, he prides himself on clear communication with patients and empowering them with the knowledge to make the decisions that are right for each individual.