Dr Abbey Wrigley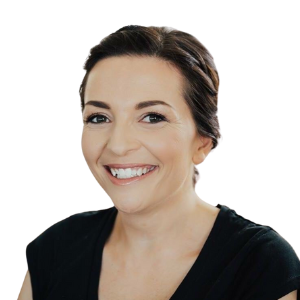 Dr Abbey Wrigley
MBChB, FRACP, MMedSci
Dr Abbey Wrigley is a Medical Oncologist who treats a variety of cancer types, and has a particular focus on the treatment of breast, lung, and gastro-intestinal malignancies. Abbey is a practicing Medical Oncologist at Canopy Cancer Care at our Warkworth, North Shore, Epsom and Ormiston clinics.
She graduated from Otago University Medical School in 2006 and became a fellow of The Royal College of Physicians in 2014 after completing her advanced training in medical oncology.
In 2014 she received the inaugural NZ Breast Cancer Foundation Clinical Oncology Fellowship, supporting her research at The University of Auckland. She graduated with a Masters of Medical Science with first degree honours in 2017.
Her research thesis examined the genetic changes found in early breast cancer. Abbey is a compassionate, driven, and approachable oncologist. As well as seeing Auckland based patients, she is interested in providing excellent quality care to patients from other regions and improving cancer outcomes for the Northland community while working in her public role.