Dr Richard Sullivan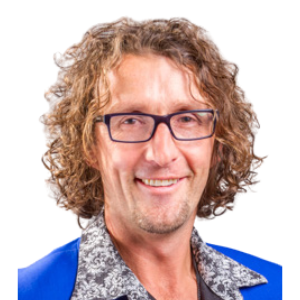 Dr Richard Sullivan
MBChB, FRACP
Dr Sullivan is a Medical Oncologist with a specialist interest in lung cancer, brain tumours and mesothelioma.
Richard studied in Christchurch, Dunedin, Wellington and Auckland. He graduated from the University of Otago School of Medicine in 1994 and became a Specialist in 2004.
Richard is currently the Deputy Chief Medical Officer, Director of the Northern Cancer Network, Director of Cancer and Blood Auckland City Hospital, and a Director at Canopy Healthcare Group.
He is the principle investigator on several New Zealand lung cancer research trials and also sits on numerous national cancer-related committees and is currently the Chairman of the National Adolescent Young Adult Cancer Governance Group.
Richard focuses on improving experiences and outcomes for his patients and their families when they find themselves embarking on the cancer treatment journey.
In this episode of Canopy TV: Intimacy for women during cancer treatment, Dr Sullivan shares his perspective.